+86-13906243773  +86-512-58771157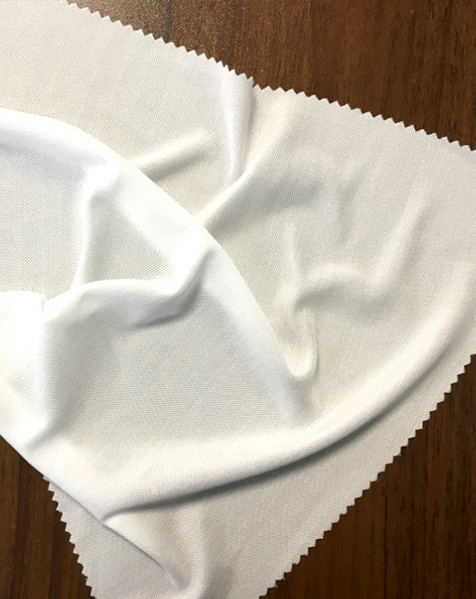 What is Polylactic acid (PLA) fiber - Corn fiber product
Non-agricultural crops
(corn, soybean, straw, etc.)
Lactic acid
Polylactic acid (PLA) fiber
Polylactic acid
( abbreviated as PLA)
The full name of polylactic acid is Poly Lactic Acid (PLA), which is a kind of polyester. Polylactic acid is a multi-purpose compostable polymer which is completely extracted from plants by fermentation → fermentation, dehydration → polymerization, and is non-toxic.
Main characteristics
Corn fiber (PLA) fabric is a bio-based material, which is different from the traditional fabric manufacturing process.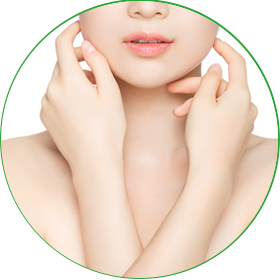 The  fiber is weakly acidic, it is particularly comfortable to contact with the skin, and has an emollient effect and natural biocompatibility.
Natural skin-friendly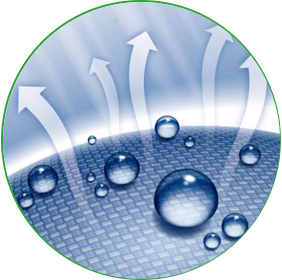 Summer wear is comfortable and breathable, dry, not stuffy, with beneficial moisture permeability.
Wicking and breathable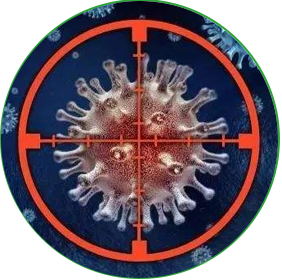 It  has natural antibacterial and anti-mite properties, does not smell after sweating, and prevents acarid from breeding (suitable for bedding or baby products).
Antibacterial and anti-acarid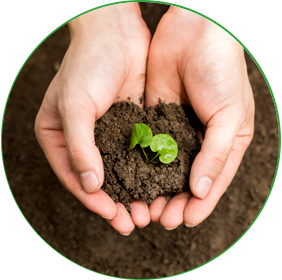 PLA   product is environmentally friendly, safe and comfortable. Under certain circumstances, it can be biodegraded by itself in a short time, so it can better protect the environment.
Natural degradation
Product application
After continuous exploration and innovation, this product has matured and can be used for mass production of woven fabrics. It is widely used in many fields.
health care, medical, home
home textile
garment
tobacco field
We are dedicated to building a brand:"Mengyuxian",which means a green, environmentally friendly concept
Jimei Biotech products are related to clothing (various knitting, tatting fabrics and shirts, T-shirts, underwear, socks), fabrics in the field of home textiles, etc.
Because of the environmentally friendly, healthy and comfortable properties, PLA products (such as shirt fabrics,
knitted underwear, socks, baby products and bedding) own unique advantages compared to other fabrics!
ABOUT US
Zhangjiagang Jimei Biotechnology Co., Ltd.
Our company is a traditional and professional yarn-dyed fabric enterprise integrating dyeing, weaving and finishing. Under the guidance of Prof. Ren Jie (PLA Chief Scientist) of Shanghai Tongji University in the previous year, and the support and training of General Manager Xu Keqiang ...
MORE
NEWS
MORE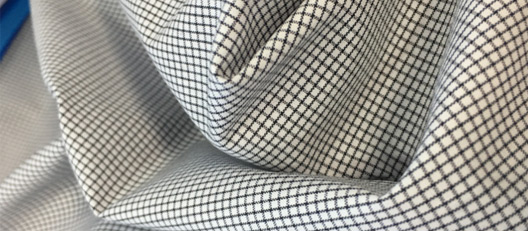 Fact: PLA corn material
Do you know what is PLA?  First extracts starch from corn. The starch is fermented by microorganisms to produce lactic acid. The lactic acid is made into PLA particles through a safe and advanced polymerization process. The PLA particles are then injection molded to produce various PLA products.
Address: Yuanjiaqiao, Jingang Town, Zhangjiagang City, Suzhou City, China
Zip code: 215600
Tel:+86-13906243773  +86-512-58771157
Website:www.jimeitech.cn